The Simple Spectrum team is comprised of a biomedical doctor, a behavioral therapist and an influential, passionate mom but most importantly, people who care about kids and overall wellness.
Dr. Kristin Shay, Co-founder
Dr. Kristin Shay, DC, MS Functional Medicine, is an experienced healthcare professional and educator who carries a deeply personal passion for functional medicine and the latest developments in the science behind "nutraceuticals" – dietary supplements demonstrated to have physiological benefits. Dr. Shay holds a Doctor of Chiropractic from Southern California University of Health Sciences; a Masters of Science in Clinical Physiology, and a Bachelors of Science in Kinesiology. As an educator, she has instructed college aged students on a wide array of subjects, including nutrition, anatomy, embryology, and overall health/fitness. Dr. Shay is a licensed Clinical Exercise Specialist with the American College of Sports Medicine. Over the course of her career, she earned professional licensure with the American Heart Association and memberships with a number of esteemed professional organizations, including the International Chiropractic Pediatric Association and the American Pregnancy Association. Dr. Shay's interest in identifying nutrient deficits and dietary supplementation began with her own personal wellness, inevitably extending outward to friends, family, and clients.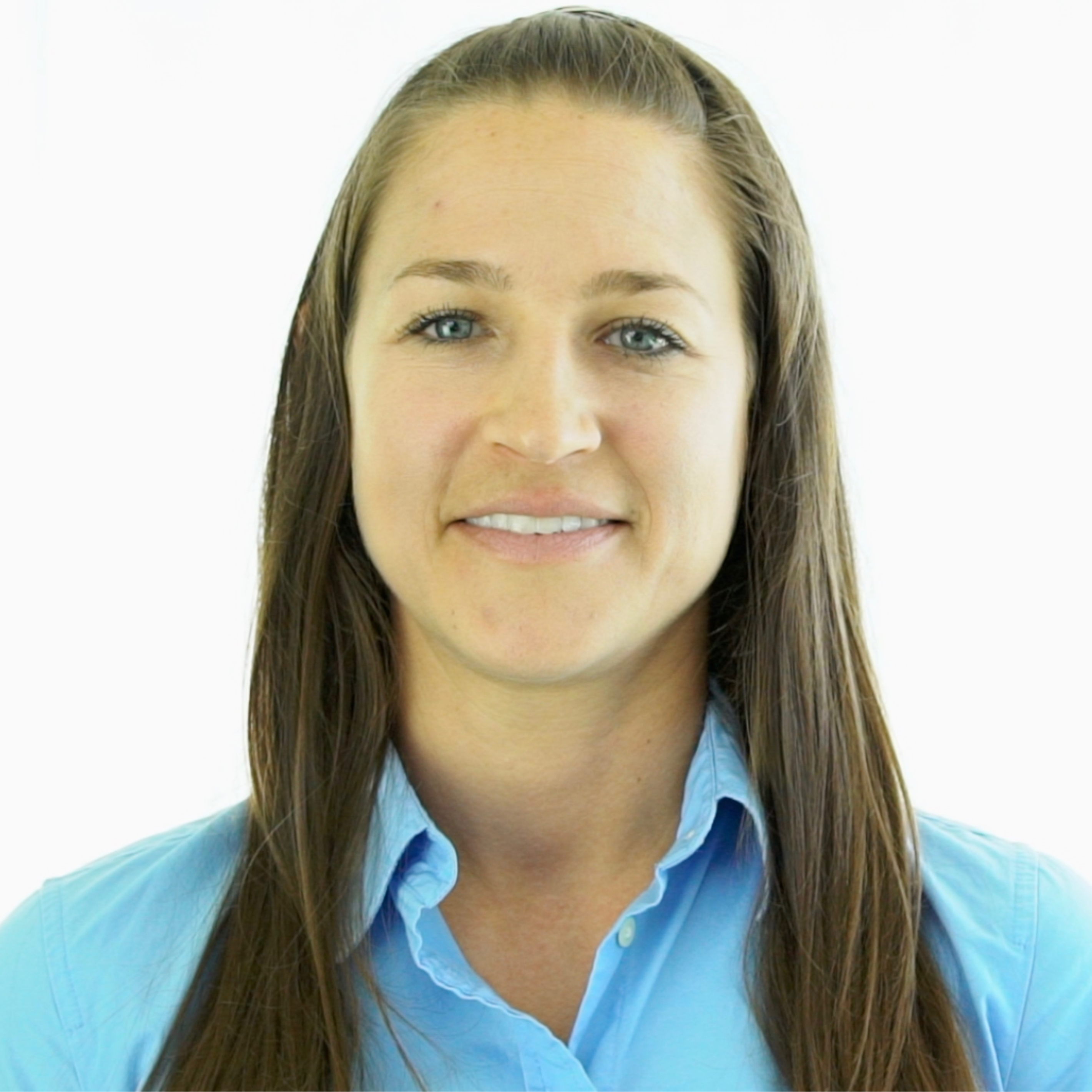 ---
Jacqueline Laurita, Co-owner, Ambassador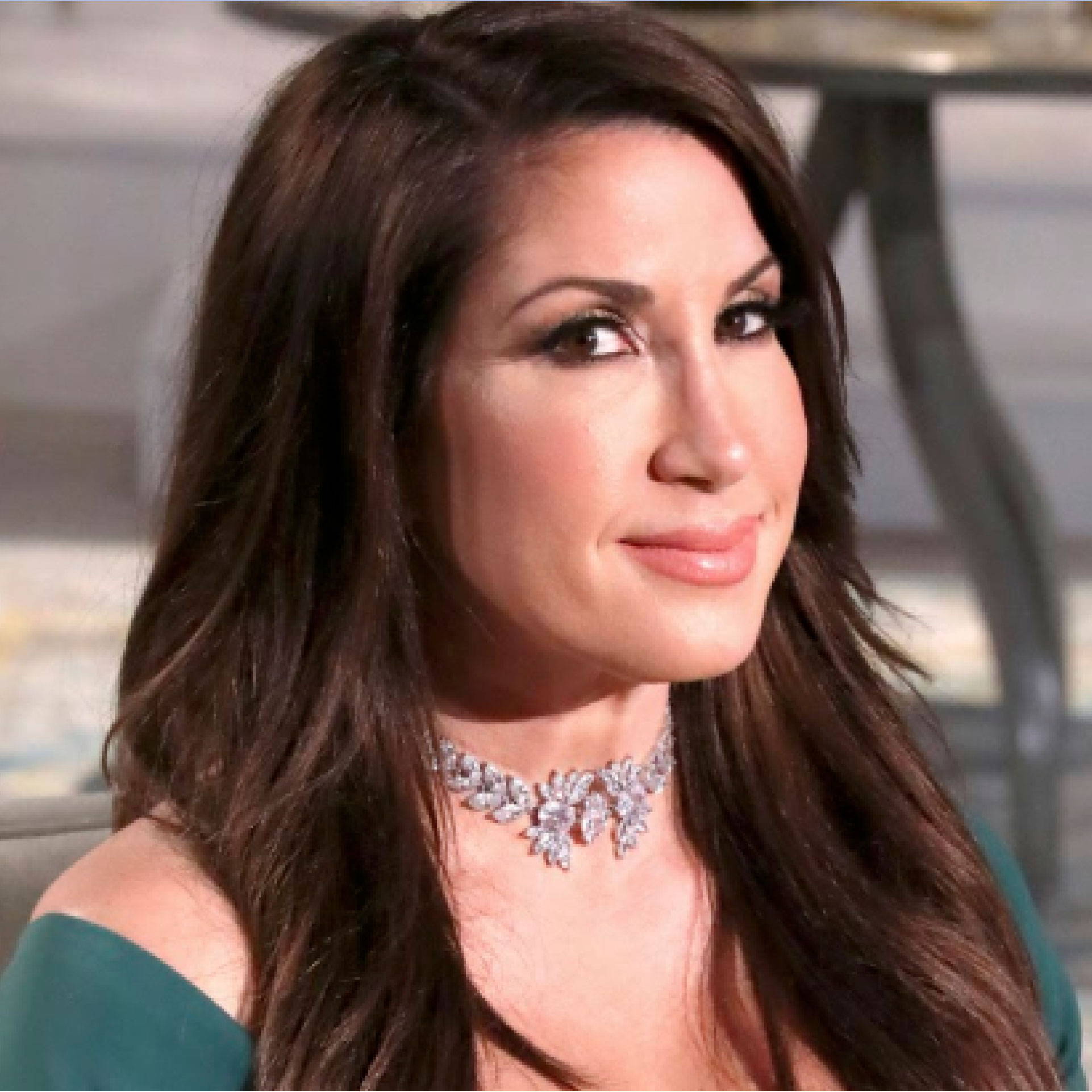 Jacqueline began taking courses at The Institute of Integrative Nutrition and becoming a special needs health coach to help families like her own, starting a specialized diet and helped them create a toxic-free household to give their children the best opportunity to thrive in their therapies, in their home and in life in general! Her son, Nicholas, was diagnosed with autism. Jacqueline tried Simple Spectrum on her own son and saw a real difference and knew she needed to get involved. Nutrition is one of her passions and this was the perfect spot for her to be in. She has a similar mission to ours, and that is getting our kids the best possible nutrition.
---
Heather Grimaldi, Co-founder
Heather Grimaldi, MS is the Founder of Proof Positive ABA Therapies, an organization of highly-trained and compassionate specialists who provide treatment based on the principles of Applied Behavior Analysis, the most widely researched and scientifically validated method known for treating Autism. Armed with empathy, driven by her passion for helping families, and anchored by her own experience as a devoted mother, Heather built Proof Positive ABA Therapies into one of the largest and most respected institutions of its kind. As a behavior analyst and Clinical Director, Heather's focus was on supporting families and team members tasked with implementing behavior-analytic interventions. Proof Positive ABA Therapies developed individualized treatment plans designed specifically to teach self-help and social skills with a family-focused approach and an emphasis on parent education, distinguishing themselves as trusted and hands-on care providers. In late 2016, the long-running Autism Learning Partners created one of the largest Autism therapy platforms in the U.S. with its acquisition of Proof Positive.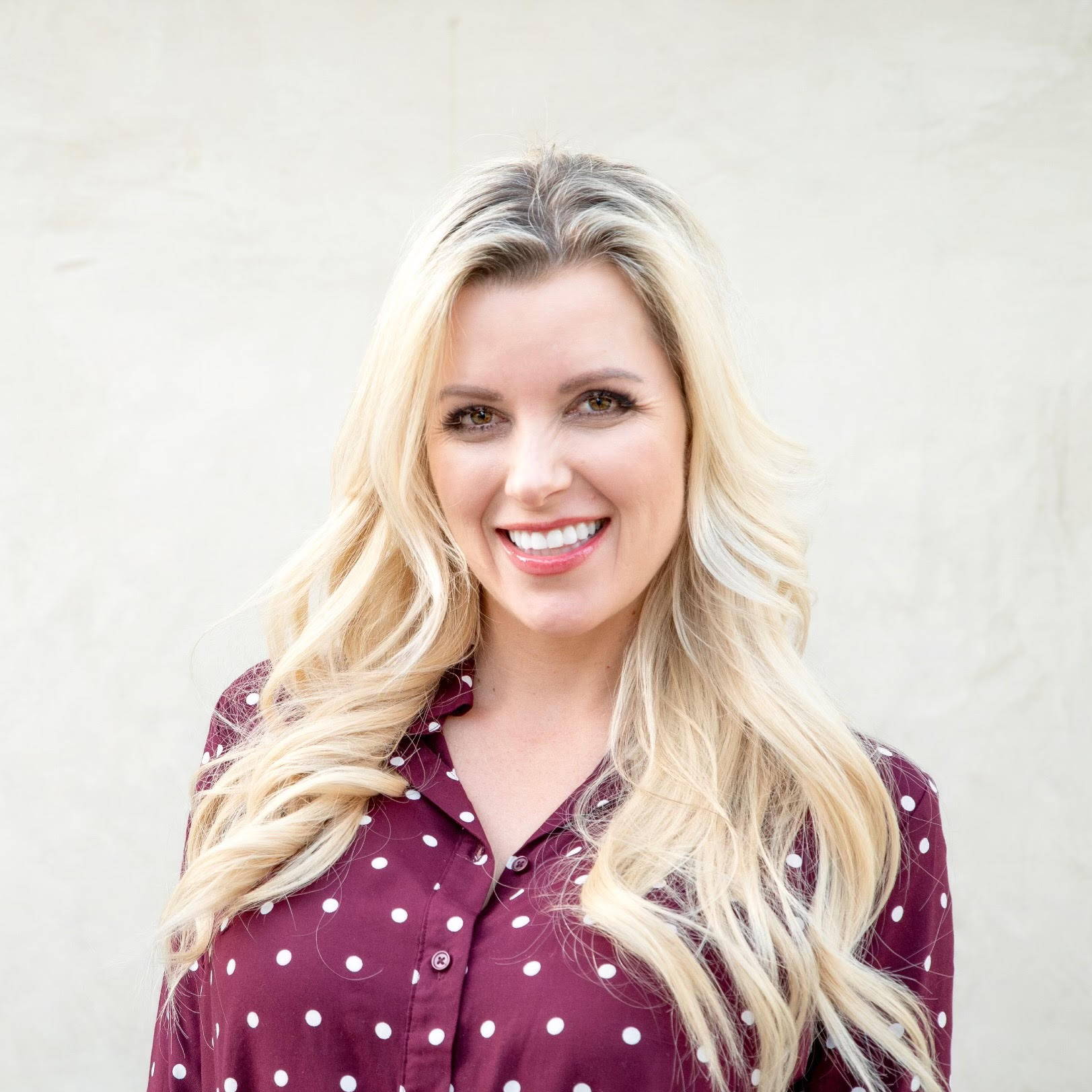 Subscribe to the
Simple Digest
We'll send you tips and resources as well as sales and promotions!